Life on Campus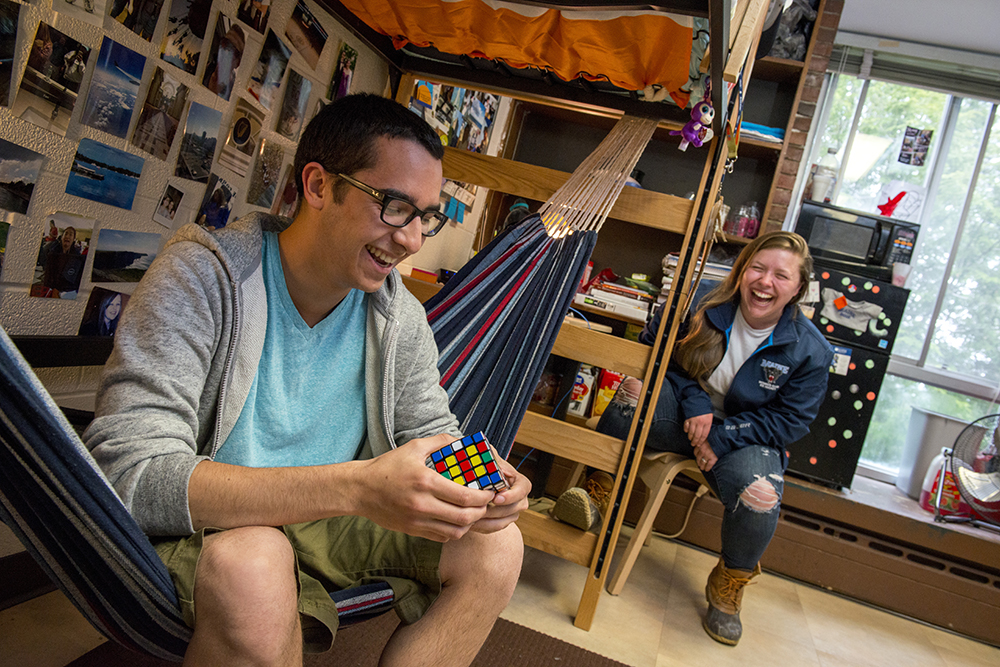 As a first year student, you will be housed in one of UMaine's six first-year or three honors residence halls. Most students will have one or two roommates, though some single rooms are available. You will also have the option of applying to be part of a themed living learning community within your residence hall where you and your classmates will explore topics from outdoor adventures to science.

Where to Eat?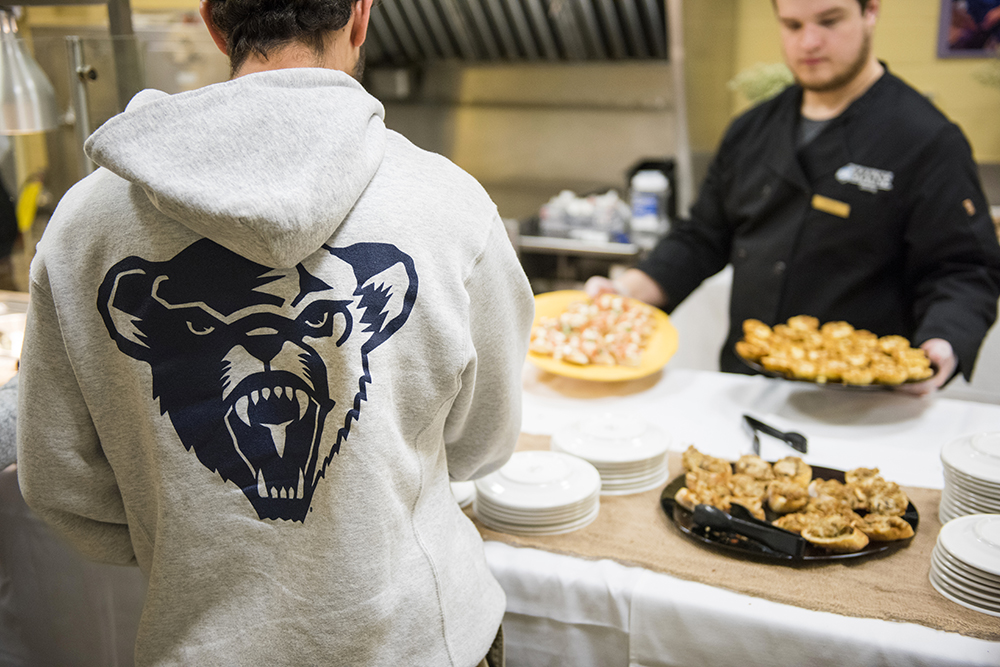 Pizza? Sushi? Mac and Cheese? UMaine has a wide selection of dining choices, with menus rotating every day. Plus, there are locations all over campus, so you can stop in for a quick snack on your way to class.
What to Do?
Your life won't be all academics – and in your free time, you will need to know where to go to have some fun. From campus-wide events to intramural athletics to swimming in the pool, UMaine is a busy place.