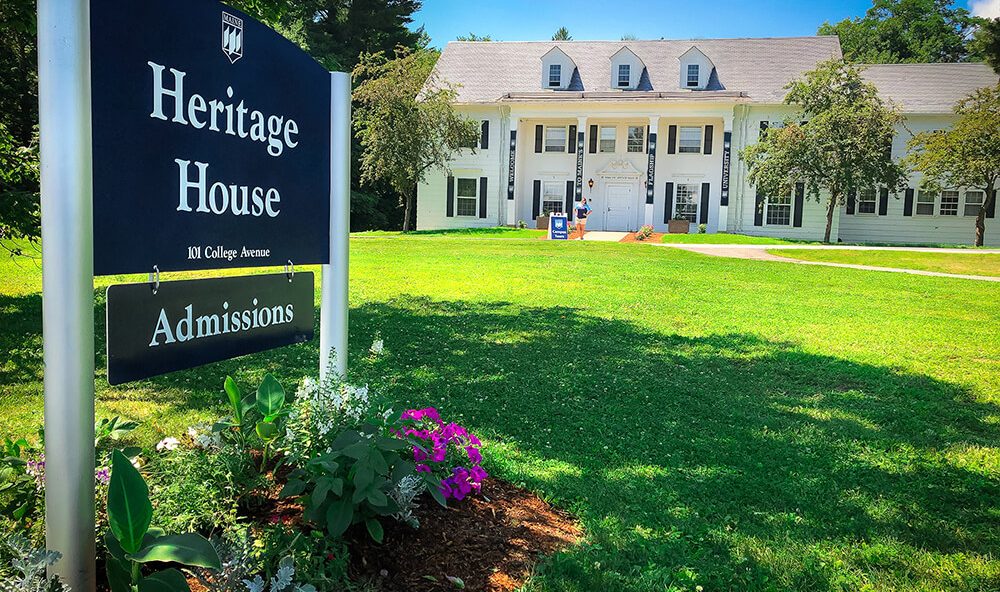 Karyn Soltis-Habeck
karyn.soltis@maine.edu
Karyn focuses on out-of-state community college transfers, non-traditional and veteran transfers and transfers from four-year colleges.

Kylen Donovan
Kylen focuses on online program transfers and transfers from four-year colleges.

Sharon Oliver
Sharon focuses on Maine community college transfers.

Please email an unofficial copy of all of your college transcripts to your transfer counselor at least 2 days prior to your appointment.  If possible, please have access to a computer and the Internet during the phone appointment. Transfer appointments generally take between 30 to 45 minutes depending on the number of questions you have and if a preliminary transfer credit evaluation is included. 
Due to the public health concerns associated with COVID-19, the University of Maine is cancelling all transfer visits to community colleges for the spring 2020 semester and postponing all campus tours until April 6th at which time we will evaluate the situation. Despite these public health challenges the University of Maine Office of Admissions is committed to ensuring our students have the information needed to make their college decision and will continue to remain fully engaged with prospective students and families as they navigate the college selection process. Please contact the Office of Admissions with any questions at: (207) 581-1561 or umaineadmissions@maine.edu
Instead, UMaine is offering individual, one-on-one transfer telephone appointments with a UMaine Transfer Counselor to ensure that all transfer students are able to meet with a counselor and have their questions answered.