Become a Black Bear Today!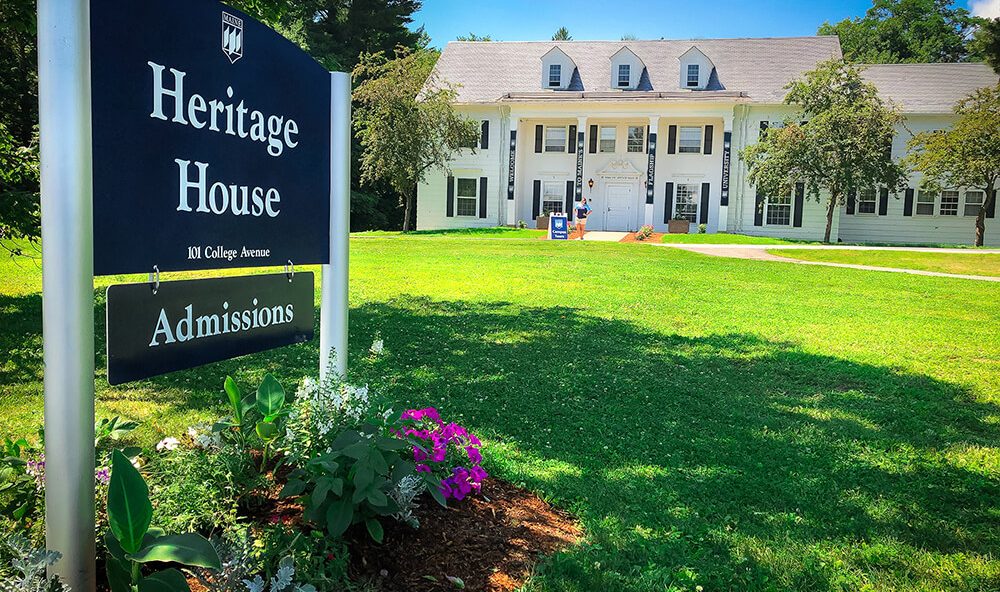 You are one step away from becoming a Black Bear!
There are three easy ways:
1. Give us a quick call at 207.581.1561
2. Mail in your confirmation slip with a check to:
University of Maine
Office of Admissions
5713 Chadbourne Hall
Orono, ME 04469-5713
Make sure your pop-ups are enabled
Under Menu choose:

1. Student Self Service
2. Student Center
Under Finances choose:
1. Pay my Deposit (Located in the "Account Summary box")
Please note: Do not choose View my Bill or Pay my Bill
2. View Bill/Payment Options
Please note: If you have issues enrolling online please contact us at 207.581.1561 if you have any questions. We will be happy to help you.
Can't call now? Fill out this form and we will call you later!