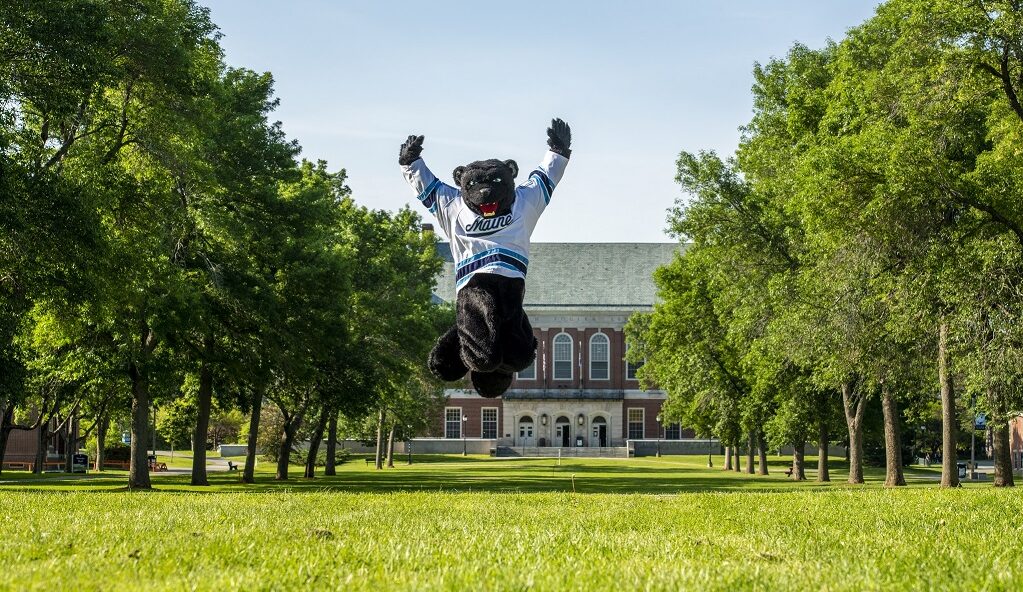 Summer Orientation
Summer Orientation is a virtual program held during the last week of June for new first-year and transfer students starting in the fall. For more information, visit our Summer Orientation website.
---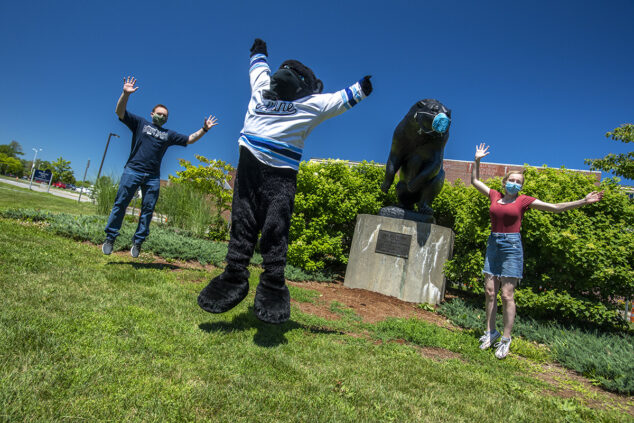 Fall Orientation
As part of The Week of Welcome, the New Student Orientation Team will be available in the Memorial Union main lobby on Friday, August 27 from 8:00 am to 4:30 pm to guide and assist new students and family members.  We will also be available in the Memorial Union on Saturday, August 28, and Sunday, August 29 to assist new students. For the most up-to-date list of activities and events during The Week of Welcome, please visit umaine.edu/studentlife/week-of-welcome. 
---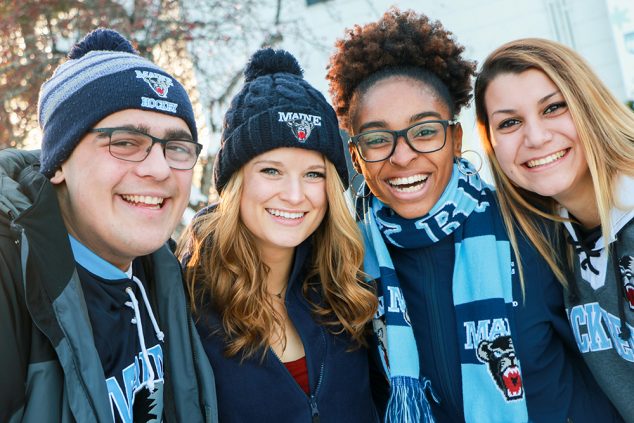 Spring Orientation
Spring Orientation is a one-day event held in January for new students (transfer and first-year) starting in the spring semester. Invitations are typically sent out in early December.