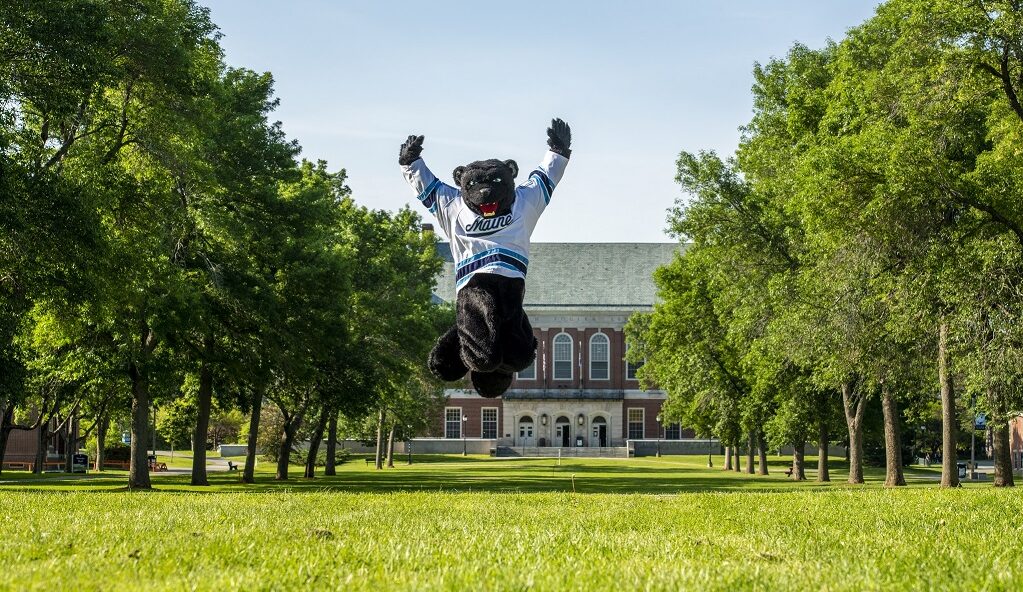 Summer Orientation
This year we are offering our Summer Orientation Virtually! This is your resource to get everything ready to start at UMaine in the fall.
Orientation is going to be broken into 3 parts for you.
First our website resource for academics, finances, student services and more has been launched. Visit our Virtual Orientation today!
Secondly, a live orientation webinar of information you'll need to be successful at UMaine will launch in late June. Details and information will be emailed to students soon. 
Lastly, starting late July, incoming students will have the opportunity to virtually connect with current students. 
At any point, please do not hesitate to contact the Admissions Office for further information at umaineadmissions@maine.edu or 207.581.1549. Again, welcome to the University of Maine!
---
Fall Welcome Weekend
Fall Welcome Weekend is held the weekend before classes start in the fall and offer an abbreviated orientation for students who were unable to attend Summer Orientation as well as events and activities for all new students. Email announcements are typically sent out in early August.
Save the Date!
Friday, August 28 through Sunday, the 30th, 2020 
---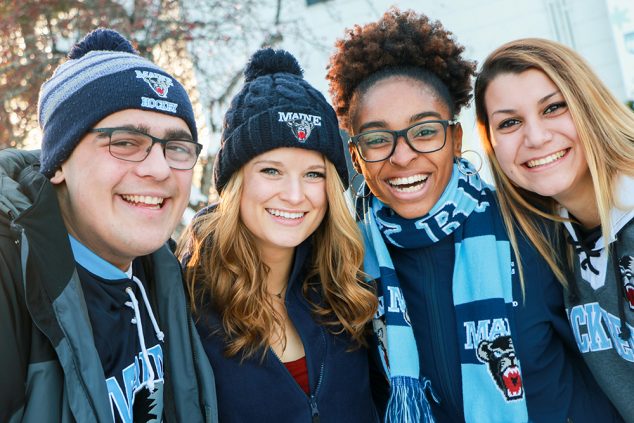 Spring Orientation
Spring Orientation is a one-day event held in January for new students (transfer and first-year) starting in the spring semester. Invitations are typically sent out in early December. 
Save the Date!
Sunday, January 17, 2021