This is where you'll discover your tomorrow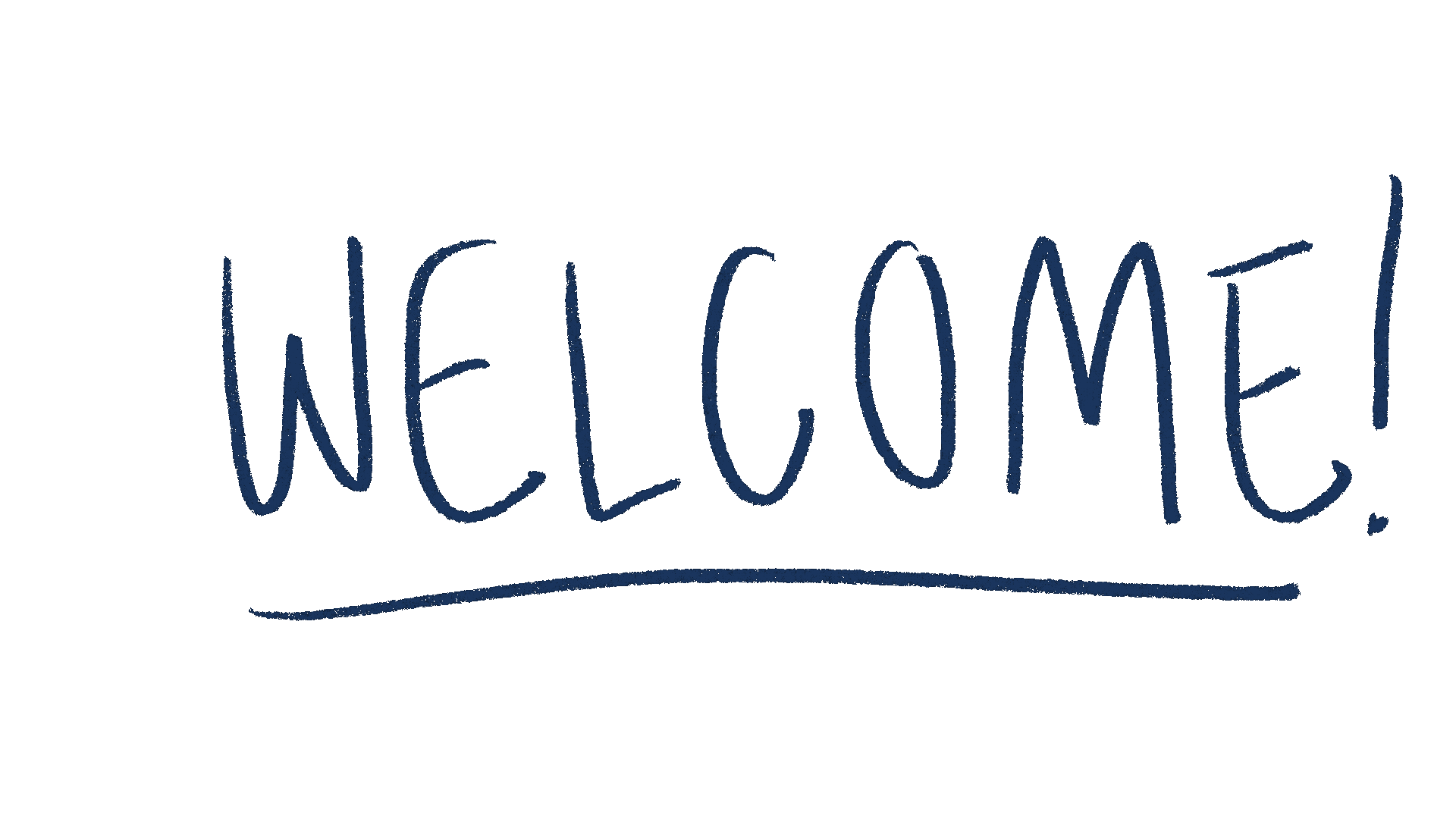 UMaine is one of New England's premier universities. We help students create success stories with world-class faculty members, internationally recognized research, first-rate facilities, and a friendly, safe atmosphere located near some of the best year-round recreation sites in the nation.
Find what your tomorrow could hold using The Maine Adventure map. From climbing famous Acadia landmarks to exploring little-known fishing holes, this map has everything you could possibly be interested in.

To start, click the icon in the top left corner to narrow your search. Then, zoom, drag, and click on various bubbles to view the potential adventures that await!