Welcome to Black Bear Nation!
Next Steps for Admitted Transfer Students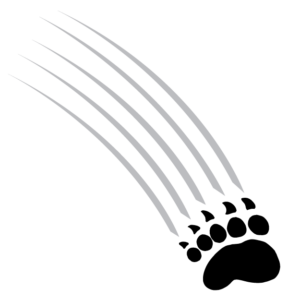 Step 1: Pay your Enrollment Deposit 
Transfers entering in the Fall 2023 are encouraged to pay their confirmation deposit of $175 as soon as possible to reserve their space at UMaine and begin the registration process for the fall. You can confirm your plans to attend UMaine by paying your deposit online using the "Pay my Deposit" link in your MaineStreet Student Center. If you have any concerns about paying your confirmation deposit please contact the Admissions Office.
Step 2: Check your MaineStreet Portal and UMaine Email- Regularly
Students accepted to UMaine should plan to regularly check their university email and MaineStreet portal. This is how you will receive important information from Admissions, Financial Aid, Housing, and other campus offices. You can find steps on how to activate your accounts on our get connected website. Be sure to check your MaineStreet student center for your Transfer Credit Report and to see if your FAFSA has been received. 
Step 3: Reach out to your Registration Contact
As a new transfer student it is important for you to talk with an academic advisor to learn how your transfer credits will count toward your UMaine degree requirements and sign up for classes. 
Step 4: Sign your Financial Responsibility Statement
Students can learn more on the Financial Aid website.
Step 5: Apply for Financial Aid
To be considered for financial aid, you need to file the Free Application for Federal Student Aid (FAFSA). Please visit the Office of Student Financial Aid webpage for more detailed information about applying for financial aid. UMaine's FAFSA code is 002053.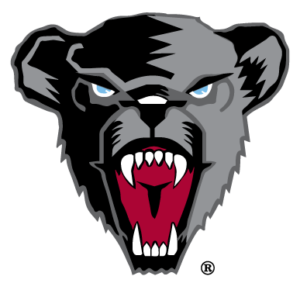 Step 6: Make Arrangements for Housing
To live on-campus, you can submit your online Housing Application on the Housing website. Or, if you are thinking about living off campus, check out our Commuter and Non-Traditional Student Programs website.
Step 7: Join Nearpeer
Confirmed students can sign up for Nearpeer to connect with your UMaine classmates! Nearpeer is a voluntary, third party service to help transfers get to know each other. Go to the Apple or Android app store and download Nearpeer today and sign up using your UMaine or personal email address.
Step 8: Sign up for Navigate
Navigate is a free mobile app that will help you thrive at the University of Maine. On Navigate you can view your class schedule, reminders, resources, and more at the push of a button!
Step 9: Make plans to attend New Student Orientation
Orientation for new students starting in the fall semester will be TBD and full details will be sent out in June. For more information, visit our Orientation page.
Step 10: Sign up for an RLE
Our Research Learning Experiences (RLE) give you experiences early that can open your mind to different ways of learning and unlock doors to many different horizons. 
 Step 11: Get your MaineCard ID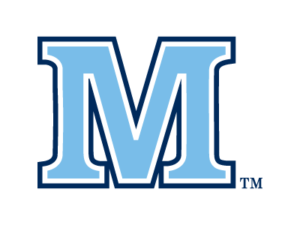 Step 12: Take your Math Placement Exam
Depending on what math courses you are transferring into UMaine and your major you may need to take the Math Placement Exam. All questions about this Exam should be directed to your Registration Contact. 
Step 13: Submit your Final College Transcript to the Admissions Office
Students should submit this as soon as possible so we can evaluated their new transfer credit.
Step 14: Submit your immunization records
Students should mail or fax copies of their immunization documents to:
Shared Processing Center
PO Box 412
Bangor ME 04402-0412
Fax: (207) 581-5451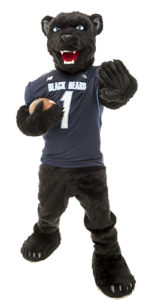 Final Step: Move-In Day 
Move-in for new students starting in both the Fall 2023 semester is TBD. If you have any questions about moving in, contact the First Year Center and Transfer Center at 207.581.1420. Once here, there's so much you can do.
Get involved. Choose from more than 200 diverse clubs and organizations.
Cheer for the Black Bears. Regular season home games are free with your MaineCard. For schedules, rosters and more info, visit goblackbears.com.
Get moving. Hike, bike, and ski on 15 miles of campus trails, or paddleboard and kayak on the Stillwater River.
Gaze at the stars. The state-of-the-art Emera Astronomy Center is open, with a 33-foot dome and 20-inch reflector telescope.
Be creative. The new Wyeth Family Studio Art Center has studios for painting and printmaking, and the Innovative Media Research and Commercialization (IMRC) Center has a laser cutter, 3-D printer, and video-production studios.
Congratulations, you're officially a UMaine Black Bear! This is your one stop shop to get you to Orono for Fall 2023!
Important Dates and Deadlines
Fall Transfers:
Confirmation Deposit: May 1
Housing: May 1
Financial Aid: June 1